PADI Courses and Scuba Divings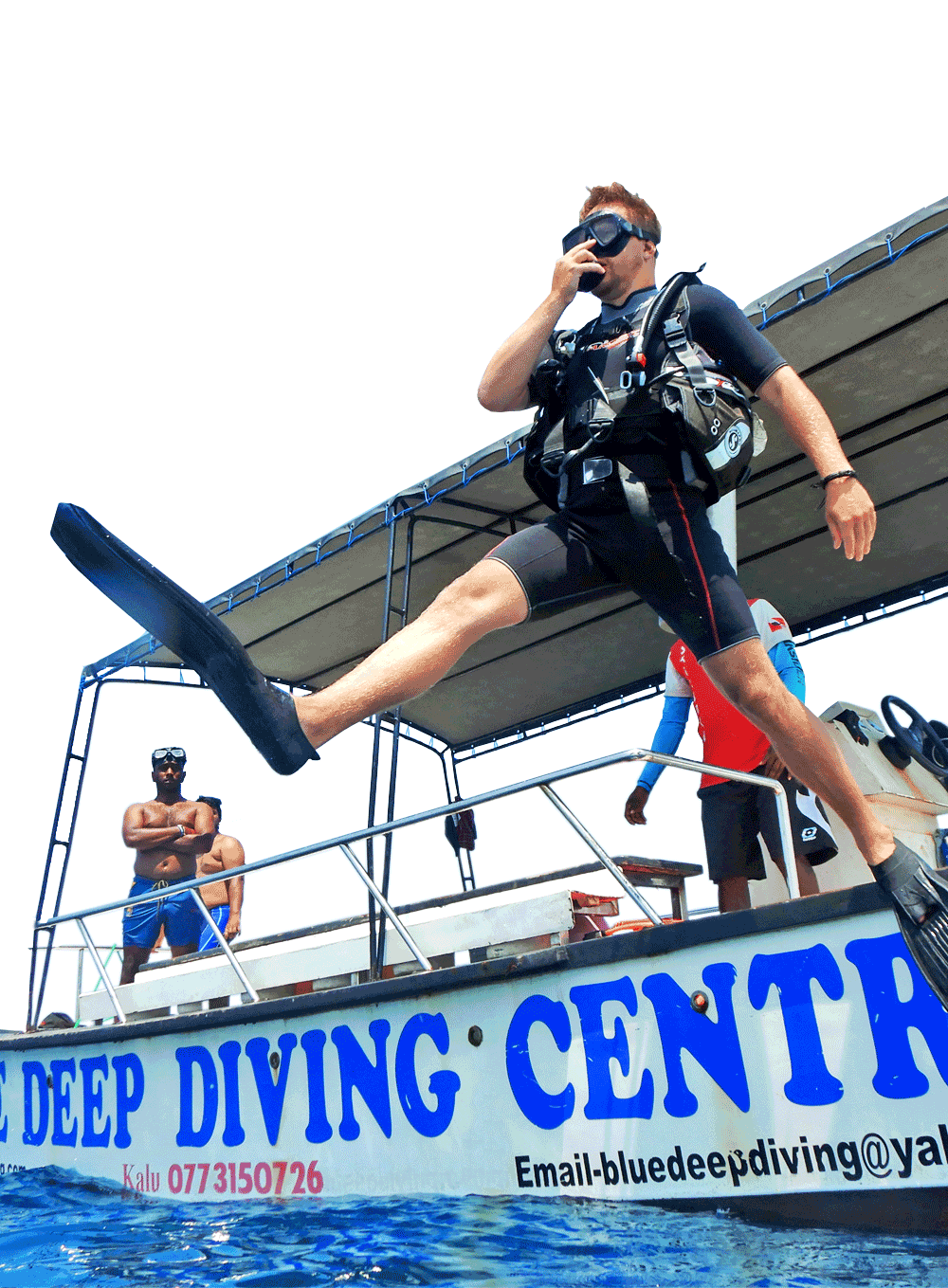 Well experienced, Professional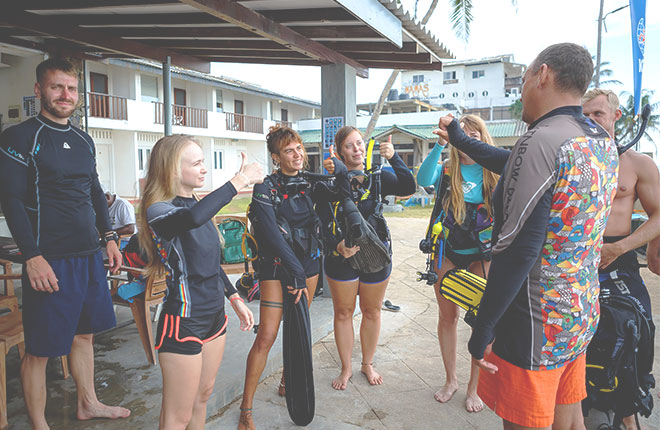 PADI Courses for every one who dive into the Blue Planet
Blue Deep Diving Centre is offering the full range of recreational diving courses by PADI, from Discover Scuba Diving to Dive Master. All dive courses are available in English, Russian, and French with our PADI Instructor. And also our staff is all certified PADI Dive Masters and have many years of diving and teaching experience from all over the world.

So, if you are looking for the best scuba diving facility, the highest standards, and the friendliest staff in Sri Lanka, then look no further!


Setting Area (Inside and outside)
Why people choose us. Here is the reason.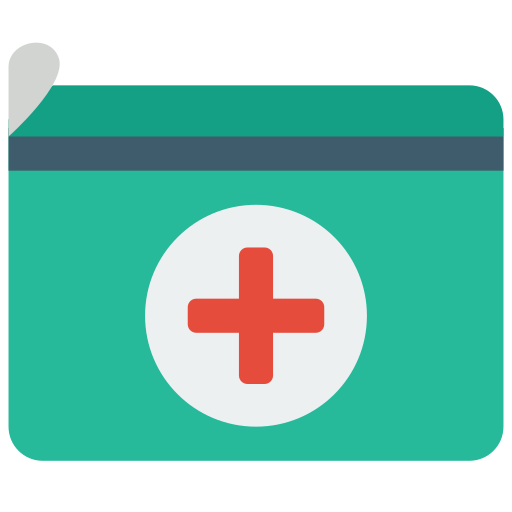 During all diving activites, We give priority for PADI standards and safety guidelines.
What people are saying about us.
***Amazing Experience***
I dived with Blue Deep two days again and it was great! It was my first time diving in Sri Lanka and I loved it. We went to two different dive sites, first a deep dive, then a shipwreck and they both were unique in their own way. The divemaster was really friendly and made me feel very safe. There were also a couple of people on the boat who tried diving for the first time and they loved it too! Definitely recommend this centre to anyone who wants to dive in Sri Lanka.
***Highly recommended***
Amazing diving experience...it was a first time for my 12 year old son.. enjoyed thoroughly. There was a Spanish lady who was the trainer and a British gentleman who did the underwater photography. Both were just amazing. Thorough professionals with high degree of knowledge and compassion.
***Great Centre , Great Instructor***
Recently i did my Open water course with the English speaking instructor (mike) He made me feel relaxed and confident in the water. Would highly recommend if you want to get fully certified or go for a dun dive as they have lots of great dive sites. Will be visiting again!!!!!!

***Absolutly amazing***

Amazing experience. We did 6 dives and went Dolphin watching at blue deep in Trincomalee. Supun and Sandun are amazing dive guides. They choose the best spots for us to go diving and Made the experience very personalised. We felt at Home at the dive center. Everybody is so welcoming and friendly. Very professional company! We saw a lot of dolphins! A Turtle, eels, Squid, stingrays and a whole lot of fish. The museum is realy nice with the shipwrecks and loved the reef with the Caves.
Blue Deep Diving Centres in Hikkaduwa and Trincomalee, Sri Lanka